Our Mission
The Mission of the Ripa Ladrang Foundation as a non-profit organization is to promote, support and preserve Tibetan Vajrayana Buddhism, following the footsteps of the Ripa Lineage and its teachers. Since this tradition's religious values and practices are very much about compassionate engagement with the world and its people, we fulfill this mission through a combination of teachings, preservation of religious texts, spiritual outreach and a wide variety of humanitarian service projects.
President`s LettersLearn About Lingdro DanceGongter Text Translation Project
Our Goals
Ripa's Guiding Principles
The specific purpose of the foundation is to support, advance, propagate, and preserve the teaching, practice and study of the Tibetan Buddhist religion. The Ripa Ladrang Foundation will support Buddhist teaching activities throughout the United States and the world, with emphasis on the Ripa Lineage.
The preservation of Tibetan culture and support of the Tibetan refugee population outside Tibet are two of our most important goals. We work toward this goal through our humanitarian projects and ensuring the spiritual aspects of Buddhism are protected and shared. We ensure this by supporting the Tibetan monastic tradition and the preservation of religious texts.
Through our focus on spirituality and humanitarian projects, we propagate peace in the world and encourage individuals to find peace, both within and outside themselves.
Achievements
Passing On Tradition
We are acting to preserve Buddhist teachings over the globe.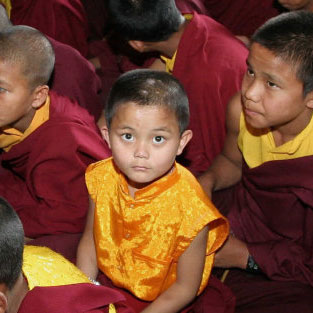 Aiding Local People
Our efforts have provided for the impoverished in Nepal and Tibet.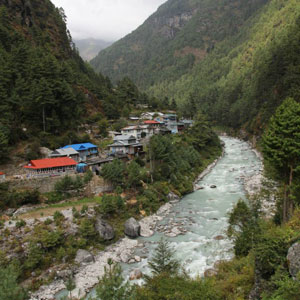 Providing Clean Water
Our efforts have helped build 3 new water purification plants.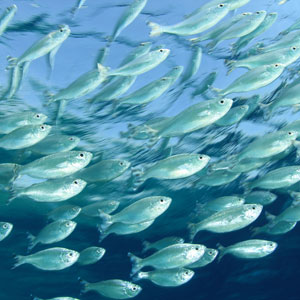 Restoring Fish Populations
We have re-introduced over 10,000 fish into local waters.
Our Monasteries