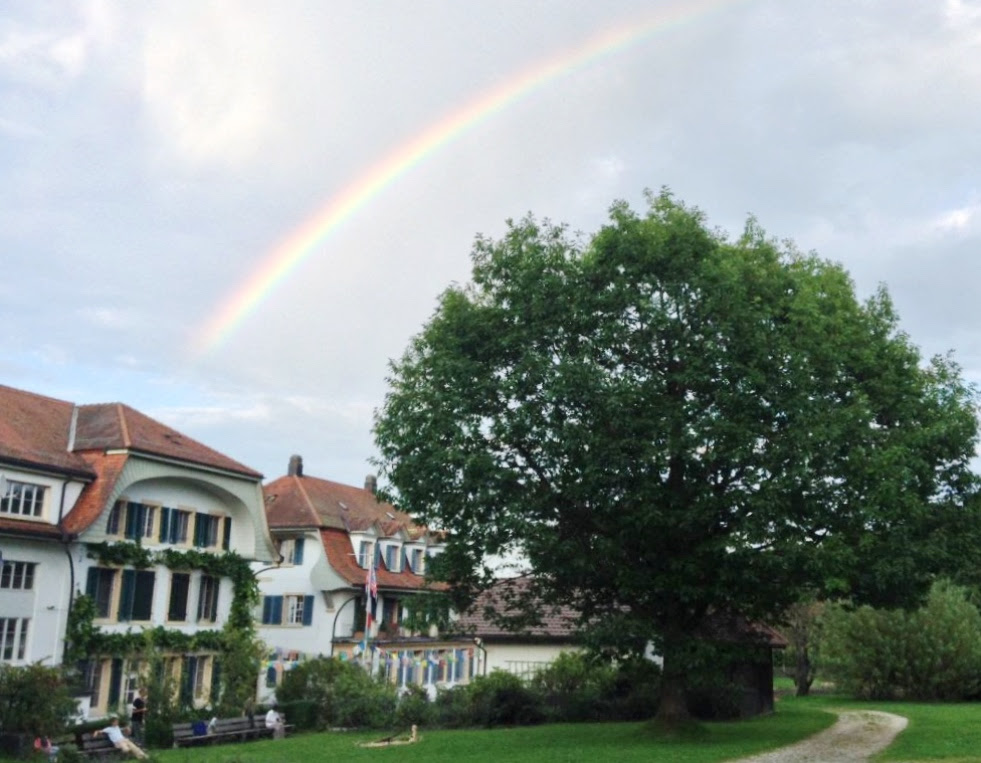 Dear Friends,
Bern, Switzerland
We are pleased to inform you that registrations for the 2019 summer retreat are officially open.
During this annual gathering, the Ripa International Centre will have the honor to welcome Gyetrul Jigme Rinpoche during the first module for a public and secular retreat on loving kindness and self-compassion meditation – a method that invites us to develop a loving and accepting attitude toward ourselves, thus helping us to awaken our potential for love and caring toward others.

The annual Ripa retreat also offers us the exceptional opportunity to welcome His Eminence Tertön Namkha Drimed Rabjam Rinpoche, and his son, Dungsey Lhuntrul Rinpoche, for the traditional yearly Drupchö dedicated to the Dakini Yeshe Tsogyal, yidam and protector of the Ripa International Centre's activity.

Finally, during the last module, His Eminence, in person will give the initiation and guide the Enrichment Gesar Drupchö. In this life, as Guru Rinpoche prophesied, His Eminence is an emanation of Gesar's mind. It is said that participation in such a practice will bring immense benefits such as improving health; increasing life expectancy, merit and success in daily life; and helping to attain worldly and spiritual goals.
You can register for one or two modules or the entire retreat by downloading the registration form at the bottom of the page. We look forward to seeing you at this exceptional event in the presence of our Precious Teachers.

See you soon in Switzerland!
The Ripa International Center and Ripa Ladrang Foundation Team
With Love and Gratitude,
Programs
1st Module: July 20 – 26
Training the Mind in Compassion and Loving Kindness Meditation
With Gyetrul Jigme Rinpoche
Open to all
---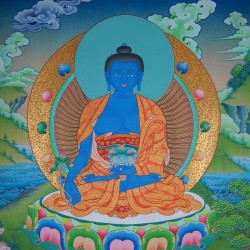 2nd Module: July 27 – August 2
Taksham Yeshe Tsogyal Drupchö (5 days)
With His Eminence Namkha Drimed Rabjam Rinpoche, Dungsey Gyetrul Jigme Rinpoche and Dungsey Lhuntrul Rinpoche
---
3rd Module: August 3 – 10
Enriching Gesar Drupchö
With His Eminence Namkha Drimed Rabjam Rinpoche, Dungsey Gyetrul Jigme Rinpoche and Dungsey Lhuntrul RinpocheThrough using specific yoga poses we will prepare the body and use powerful BBTR (Bio dynamicBreathwork & Trauma Release) tools to unlock stored emotions and unresolved traumas. With Daniel Anner.
---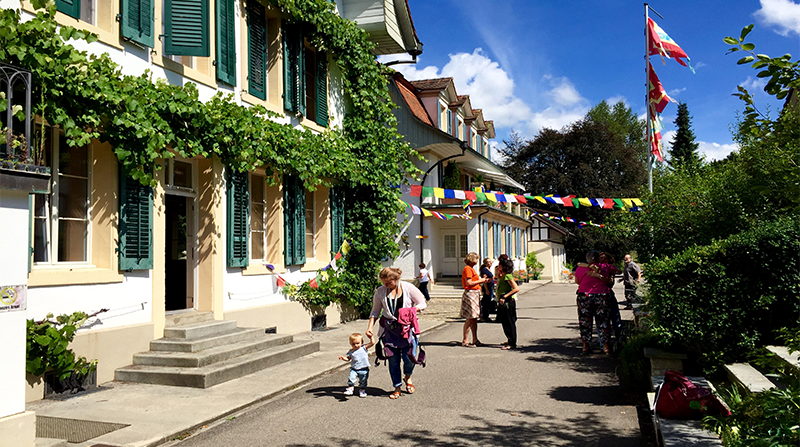 ---